Send Flowers to Wellington City and suburbs in New Zealand
Buy online, send flowers to our capital city Wellington. This includes Wellington region cities like Lower Hutt, Upper Hutt and Porirua.
Local Time is: 5:48:PM, Sunday, 22, May
Gift Basket Delivered to Wellington
Send Hampers to Wellington New Zealand
**PRICES INCLUDE DELIVERY**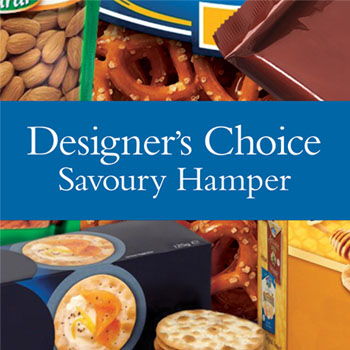 Savoury Hamper
Our store will create a Savoury Hamper for you using locally sourced goodies displayed in a hamper or basket.
Sweet Hamper
Our shop will put together a Sweet Hamper using locally sourced sweet treats that are sure to please.
Florists Flowers
Rather send flowers? Let our designer make up a beautiful flower arrangement and have it delivered in Wellington.
↓OR YOU CHOOSE HERE↓
Supplementary Information
Wellington is the capital city of New Zealand, it houses our government and a lot of our international businesses are based out of the capital. We tend to do a lot of deliveries into the CBD and central suburbs.
We also provide deliveries to:
Southern Cross Hospital - 90 Hanson Street Newtown (04) 910 2160
Wellington Hospital - Riddiford Street Newtown (04) 385 5947
Bowen Hospital - 98 Churchill Drive Crofton Downs (04) 479 2069
Elizabeth Memorial Hospital - 130-134 Britomart Street Berhampore (04) 389 6485
Wellington City At Night
If you find any errors or have any problems using this website,
please contact us
and explain the issue so we can improve our service.