Flower Delivery Henderson & Henderson Hospital
Buy online, send gift baskets to Henderson in Waitakere . We have local shops ready to deliver gourmet hampers, baskets and gift boxes to the Waitakere region.
Local Time is: 2:35:AM, Wednesday, 21, April
Gift Basket Delivered to Henderson
Send Hampers to Henderson in Waitakere New Zealand
**PRICES INCLUDE DELIVERY**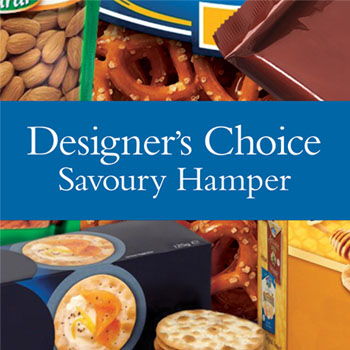 Savoury Hamper
Our store will create a Savoury Hamper for you using locally sourced goodies displayed in a hamper or basket.
Sweet Hamper
Our shop will put together a Sweet Hamper using locally sourced sweet treats that are sure to please.
Florists Flowers
Rather send flowers? Let our designer make up a beautiful flower arrangement and have it delivered in Henderson.
↓OR YOU CHOOSE HERE↓
We also provide deliveries to:
Carnarvon Private Hospital, 20 Lincoln Rd, Henderson, Auckland (09) 838-8348
Waitakere Hospital, 55-75 Lincoln Road Henderson AUCKLAND (09) 839 0000
Davis Funeral Services Ltd, 150 Central Park Drive, Henderson, Auckland 0610, Ph (09) 835 3557
Morrison Funeral Directors Ltd, 220 Universal Drive, Henderson, Auckland 0610, Ph (09) 836 0029
If you find any errors or have any problems using this website,
please contact us
and explain the issue so we can improve our service.