Flower Delivery Gisborne, Gisbourne and Chelsea Hospitals
Buy online, send gift baskets to Gisborne in Gisborne . We have local shops ready to deliver gourmet hampers, baskets and gift boxes to the Gisborne region.
Local Time is: 2:18:AM, Wednesday, 21, April
Gift Basket Delivered to Gisborne
Send Hampers to Gisborne New Zealand
**PRICES INCLUDE DELIVERY**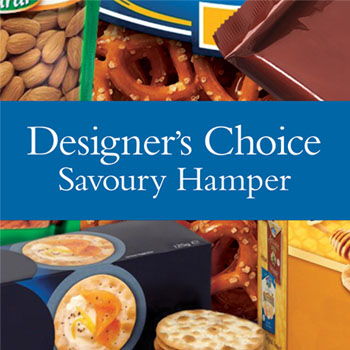 Savoury Hamper
Our store will create a Savoury Hamper for you using locally sourced goodies displayed in a hamper or basket.
Sweet Hamper
Our shop will put together a Sweet Hamper using locally sourced sweet treats that are sure to please.
Florists Flowers
Rather send flowers? Let our designer make up a beautiful flower arrangement and have it delivered in Gisborne.
↓OR YOU CHOOSE HERE↓
We also provide deliveries to:
Chelsea Private Hospital, 189 Cobden Street, Gisborne (06) 867 2237
Gisborne Hospital, 421 Ormond Rd, Gisborne (06) 869 0500
Dunblane Rest Home and Village - 178 Rutene Rd Gisborne 06-867 4759
Leighton House Rest Home - 2 Cheeseman Rd Kiati 06-867 7697
If you find any errors or have any problems using this website,
please contact us
and explain the issue so we can improve our service.